Event details
Sunday | June 24, 2018
11:00 am
Forbidden Power Triq Misrah il-Barrieri Msida, Malta
00356 21 227 999
MTG Store Championship Events are semi-competitive events held at the end of a Magic the Gathering season which is marked by the release of a new set. As a player, you will have had a full three months to learn and master the use of current standard legal cards, and therefore it would be a great time to test your skills against those of other players, in order to determine who is the Store Champion for that specific season.
Store Championships are the perfect events which you may aspire to win using your Friday Night Magic Decks and/or personal brews!
Store Championship events are Standard Constructed events and have very rich prize pools. They are official Wizards Play Network events and therefore grant multiple planeswalker points.
Event Structure
1 day event

X number of rounds with the Swiss Pairing System – (number of rounds is determined by player attendance)

Top Eight Single Elimination
Some other information on the Event
Fee: €13

Format: Standard Constructed
Prize Allocation
1x Exclusive Full Art Foil Promo Card as a participation promo
3x Booster Packs per Participant (Distributed as per the Official Distribution Chart – See Below)
1x Exclusive Deck box for top 8 finishers
1x Exclusive Playmat for Winner
1x Invite to the Annual Invitationals Tournament for Winner
Participation Promo

 Winner's Playmat

Top 8 Deckbox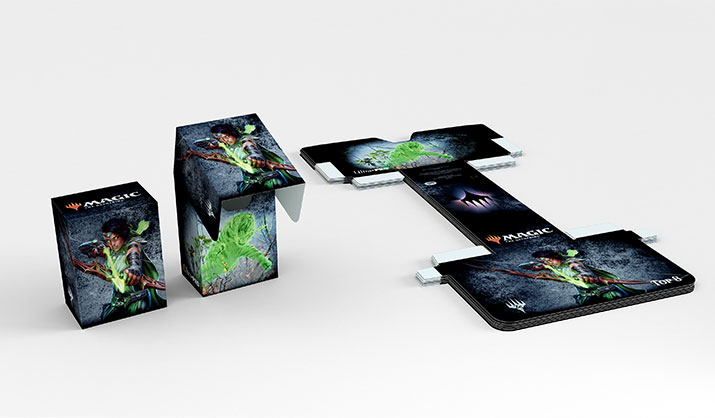 PRIZE DISTRIBUTION CHART – SEMI – COMPETITIVE €13
[table id=9 /]
Comments
comments